FUND YOUR
STARTUP OR SMALL
BUSINESS
0% INTEREST


FOR THE FIRST 12 MONTHS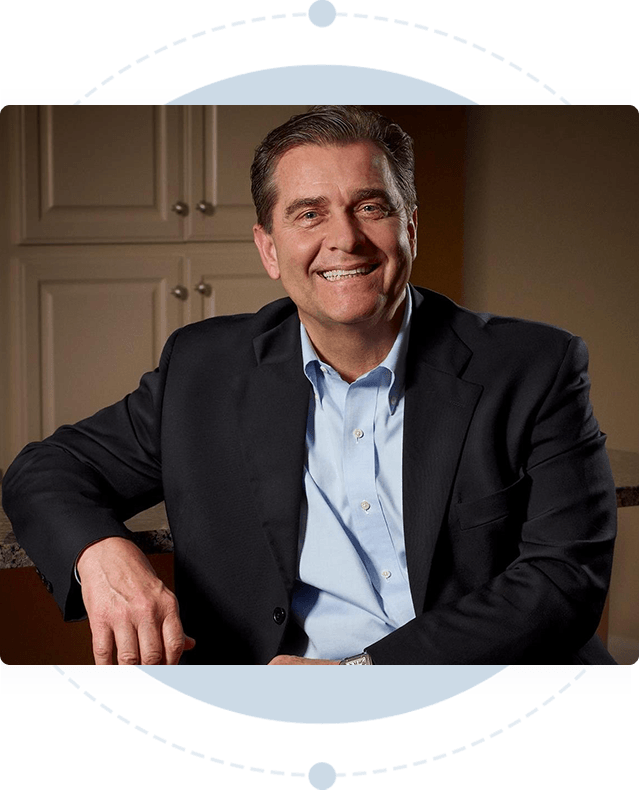 Submit your credit report with no obligation and no hard credit pull

Discuss your funding options

Our team will walk you through the funding process step by step
Conveniently Use Your
Funds For
We Make It
Easy To Get Capital
Here's
What We Do For You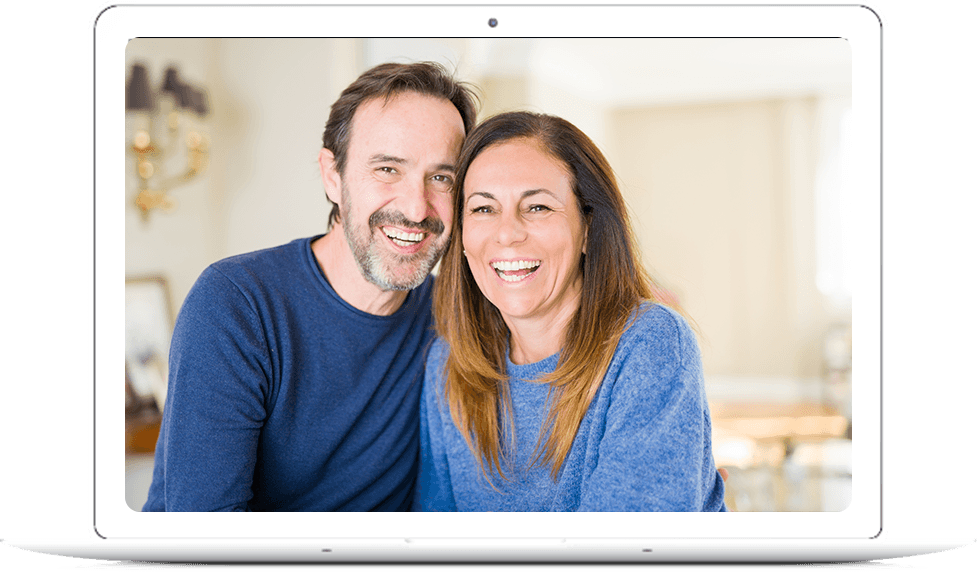 "$386,000!"
I have been self employed and an entrepreneur for 37 years. I can only name a handful of companies over that timeframe that say what they can do and do it! I had worked over the prior 18 months with some other companies that were a total nightmare. Mikyle and Michael have been 100% professional and got amazing results for me! They obtained for my company an astounding 386k!
John Sbicca President & CEO at The Sbicca Organization
"Exceptional Service!"
Mikyle helped me secure financing for our start up business. He did exactly what he said he would do in a timely fashion and kept me posted with the results every step of the way. If I had a question, he had the answer for me either immediately or within a day. I will call upon him again in the future when I have the need
Rebecca Brown
"$253,000! Highly recommended!"
The team at National Corporate Credit was able to quickly secure my business 253k to meet some short term financial crunch end of year obligations. The team was responsive, efficient, and extremely helpful!
Brian Ecclefield, CEO at Validated Claim Support LLC
"First Class"
NCC is a first class company that provides Entrepreneurs the ability to get the capital they need to grow and scale their business. I refer this company to every entrepreneur I know. First class company, first class management, first class associates.
~Joseph Land Founder at JL Capital Group and Joseph Land Transportation
"The Real Deal!"
Their exceptional customer service and expertise made my funding process SEAMLESS! What I particularly love about NCC is they took a vested interest in learning about my story, my business vision, and assisted me with obtaining the capital I required to achieve the goals I've set for my company. They are the "real" deal!
~Kelly Sakai with Anchor Property Group LLC
"$100k secured and working on another $100k! "
I worked with them and got $100,000! ! I never heard of D & B, they walked me through how business credit works. I am now working on another 100k for another LLC I have. I used the funds to purchase investment real estate. Some for materials and labor for my rehabs and flips, some for the costs I needed to cover to hold the properties for cash flow.
~Todd Wage - Broker at M3 Realty
"Saved Me Peace of Mind"
They helped me take my company Seventy-Eight Six Inc to the next level, but even after their work was completed, they have given me peace of mind by providing excellent follow up. If you are looking for someone who is trustworthy, look no further than Mikyle.
~Dan Shaker with the Shaker Group of Companies
"A Real Asset For Your Team"
I Highly recommend Mikyle Jessen, and National Corporate Credit. He and his staff have been truly professional in helping my company secure the funds that we needed to get our business off of the ground.
~Neal Drake with Blue Rain Holdings LLC
"Should Be Everyone's First Choice"
Mikyle is a very friendly, very helpful, and most importantly, a very knowledgeable consultant. He knows his business very well and has taught me quite a number of things on the financing of real estate deals. Mikyle should be everyone's first choice when it comes to business credit lines. His creative ideas are priceless. He has my highest recommendation
~Andrew Seeker - CRE Investor at Anchored Investment Partners
"Expert Guidance"
If you need business credit then look no further than Mikyle Jessen.. He and his company know the lending business inside and out and will give you the expert guidance that you need, and lead you down the correct path. I've dealt with similar companies/individuals in the past and they just don't compare! 100% recommended. Thanks for everything Mikyle!
~Josh Hershner
"The Go-To Guy"
Mikyle is a very sharp finance professional with in-depth knowledge of raising business capital for his clients. I highly recommend working with Mikyle because he is one of the "Go-To" guys in the industry.
~Kevin Rocio with ROC Realty Group Chicago
"Trustworthy & Transparent"
National Corporate Credit has been a pleasure to work with! Professional, transparent, and trustworthy is what comes to mind when I think about the company. Mikyle is always a pleasure to speak with and is very knowledgeable. Please don't hesitate to reach out to them for their services. You won't regret it.
.~Marcus Marks
"Great Company!"
Great company! They provided me with an estimate of what they could do for me and well exceeded their estimate and my expectations. . Mikyle Jessen was awesome and he and his team were instrumental in successful execution of my business objectives. I recommend this company to anyone with business financial needs.
~Dr David Tehranchi - Founder of Innovative Practical Solutions
'Funded in 2 Weeks!
A fantastic company to work with, I tried three other companies who all said it could not be done. Justin and his team had it done in two weeks. Highly recommend them. Outstanding communication on there part and super easy to work with.
~Theodore Proia Owner at Kor Enterprise LLC
Hear What Others Have To Say
$160 Million Dollar Man Shares His Experience
Real Estate Investor Gets Funded
Creating Generational Wealth For His FamilyCreating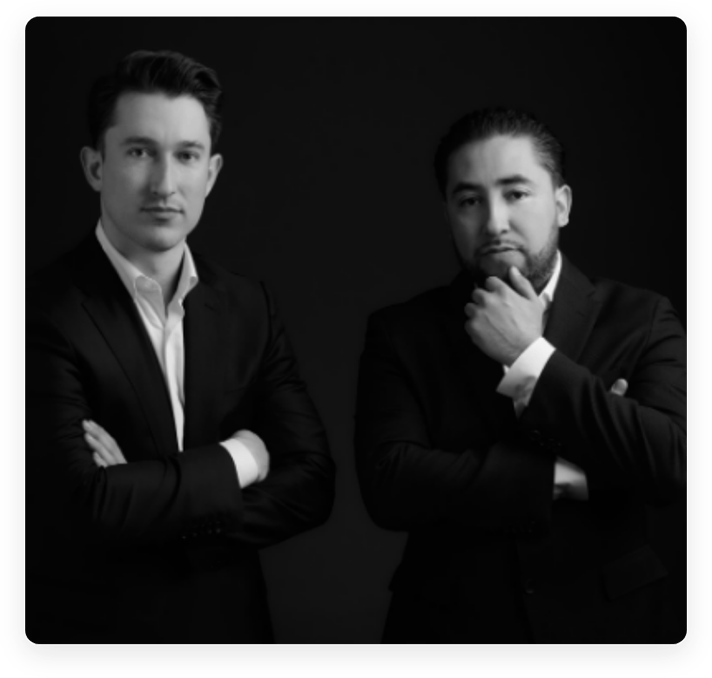 Mikyle Jessen & Francisco Villa
Many would call them the Entrepreneur's Go-To Leaders. In an industry that commonly doesn't support business owners in ways they so desperately need, Francisco & Mikyle have been providing the results, guidance, and support through their proven 3 step funding process that has generated proven results for more than 6,000 companies just like yours.
For over a decade, their personalized approach and expertise have empowered new business owners to seasoned serial entrepreneurs. Their brand has been picked up by major publications and seen at CNBC Fast Money TV Show, Nasdaq Stock Exchange, Harvard Business School, MarketWatch and many more online media outlets. But none of these "fancy news publications" or "bragging rights" really matter to them. See…the real reason so many people seek them out, and the reason you've probably heard of..is none of those things.
Francisco & Mikyle's real gift for everyone, including you, is their personal touch and proximity they offer to their clients. The extra mile they travel to understand you on a personal level so you can receive the best outcomes on a professional level is why countless numbers of entrepreneurs continue to seek them out for the clarity, confidence and the capital you are seeking in your business.
FREQUENTLY ASKED QUESTIONS
Absolutely.
We work with many new founded businesses. As a new startup founder, it's important to get yourself around the right strategic partners who can give you the right advice, expertise, and outcomes. We're that partner for you.
You'll learn about the best funding options available to you as a new business owner. These options coupled with the alignment of our experience and your goals you'll be able to grow faster and more responsibly.
The interest rates are traditionally priced and are actually some of the lowest in the industry for unsecured financing options.
The range of rates on the Term Loans are between 3.99% – 12.99%
The range of rates on the Business Credit Lines are between 5.99% – 14.99% but come at an introductory rate of 0% for the first 6-18 months.
Interest rates are based on the strength of your personal credit score and payment history.
Our process takes 7-10 days from application to approval to deposit.
Keep in mind our process is fully done for you so you can sit back while we do all the heavy lifting for you.
Yes…and you'll receive unlimited ongoing support from our team.
Now only will you get funding for your immediate business needs but you'll learn how to best manage your new funding while you work with us to grow those funding sources over time with our ongoing support features.
Our goal is to help you get the most of our programs and avoid the mistakes that come with attempting to do it on your own.
Not at all.
High rate short-term loans have become very popular over the past few years.
We do not offer what we would not use for our own business. You'll never have to worry about those types of expensive financing options with us.
Yes, as many times as you like!
On average, our clients will return to us on 3-4 separate occasions to apply for more funding.
We serve many industries. The medical and dental industry has great results with our programs. While real estate investors, new business owners, and even online e-commerce businesses benefit greatly from our funding options.
95% APPROVAL RATE FOR
QUALIFIED APPLICANTS