FUND YOUR
STARTUP OR SMALL
BUSINESS
0% INTEREST


FOR THE FIRST 12 MONTHS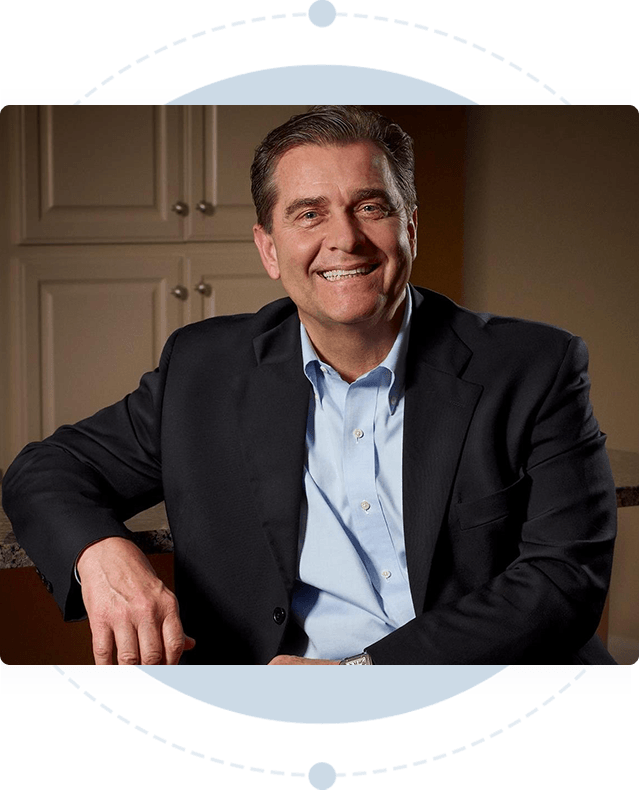 Submit your credit report with no obligation and no hard credit pull

Discuss your funding options

Our team will walk you through the funding process step by step
Conveniently Use Your
Funds For
We Make It
Easy To Get Capital
Here's
What We Do For You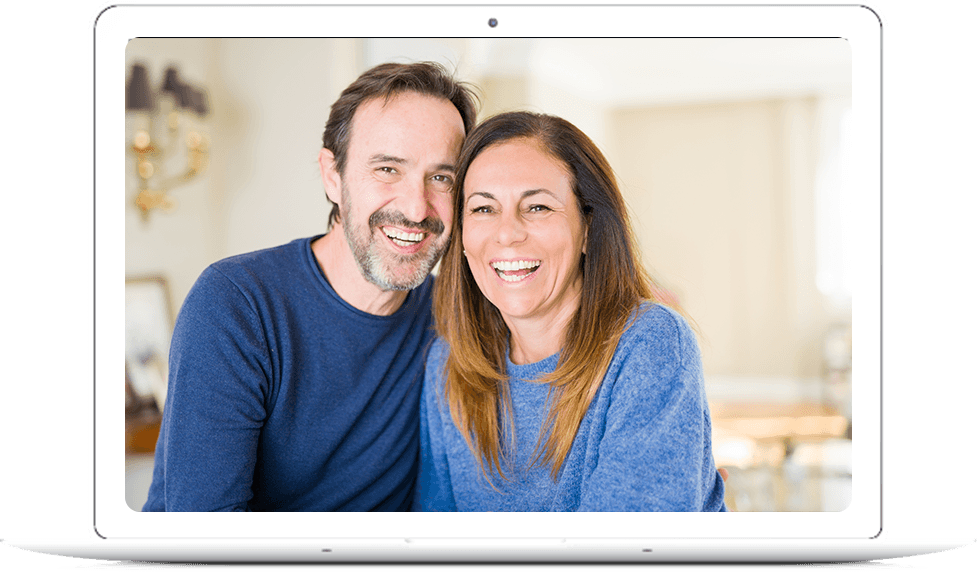 Hear What Others Have To Say
$160 Million Dollar Man Shares His Experience
Real Estate Investor Gets Funded
Creating Generational Wealth For His FamilyCreating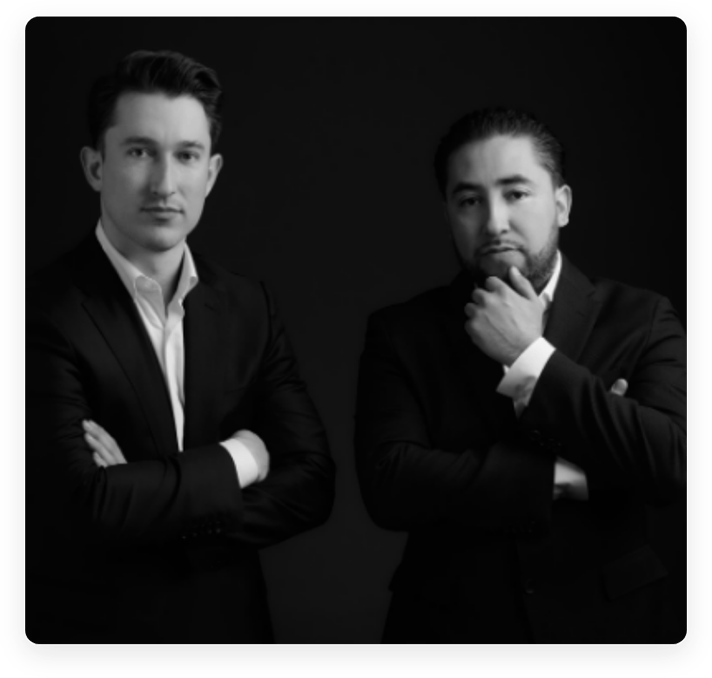 Mikyle Jessen & Francisco Villa
Many would call them the Entrepreneur's Go-To Leaders. In an industry that commonly doesn't support business owners in ways they so desperately need, Francisco & Mikyle have been providing the results, guidance, and support through their proven 3 step funding process that has generated proven results for more than 6,000 companies just like yours.
For over a decade, their personalized approach and expertise have empowered new business owners to seasoned serial entrepreneurs. Their brand has been picked up by major publications and seen at CNBC Fast Money TV Show, Nasdaq Stock Exchange, Harvard Business School, MarketWatch and many more online media outlets. But none of these "fancy news publications" or "bragging rights" really matter to them. See…the real reason so many people seek them out, and the reason you've probably heard of..is none of those things.
Francisco & Mikyle's real gift for everyone, including you, is their personal touch and proximity they offer to their clients. The extra mile they travel to understand you on a personal level so you can receive the best outcomes on a professional level is why countless numbers of entrepreneurs continue to seek them out for the clarity, confidence and the capital you are seeking in your business.
FREQUENTLY ASKED QUESTIONS
Absolutely.
We work with many new founded businesses. As a new startup founder, it's important to get yourself around the right strategic partners who can give you the right advice, expertise, and outcomes. We're that partner for you.
You'll learn about the best funding options available to you as a new business owner. These options coupled with the alignment of our experience and your goals you'll be able to grow faster and more responsibly.
The interest rates are traditionally priced and are actually some of the lowest in the industry for unsecured financing options.
The range of rates on the Term Loans are between 3.99% – 12.99%
The range of rates on the Business Credit Lines are between 5.99% – 14.99% but come at an introductory rate of 0% for the first 6-18 months.
Interest rates are based on the strength of your personal credit score and payment history.
Our process takes 7-10 days from application to approval to deposit.
Keep in mind our process is fully done for you so you can sit back while we do all the heavy lifting for you.
Yes…and you'll receive unlimited ongoing support from our team.
Now only will you get funding for your immediate business needs but you'll learn how to best manage your new funding while you work with us to grow those funding sources over time with our ongoing support features.
Our goal is to help you get the most of our programs and avoid the mistakes that come with attempting to do it on your own.
Not at all.
High rate short-term loans have become very popular over the past few years.
We do not offer what we would not use for our own business. You'll never have to worry about those types of expensive financing options with us.
Yes, as many times as you like!
On average, our clients will return to us on 3-4 separate occasions to apply for more funding.
We serve many industries. The medical and dental industry has great results with our programs. While real estate investors, new business owners, and even online e-commerce businesses benefit greatly from our funding options.
95% APPROVAL RATE FOR
QUALIFIED APPLICANTS